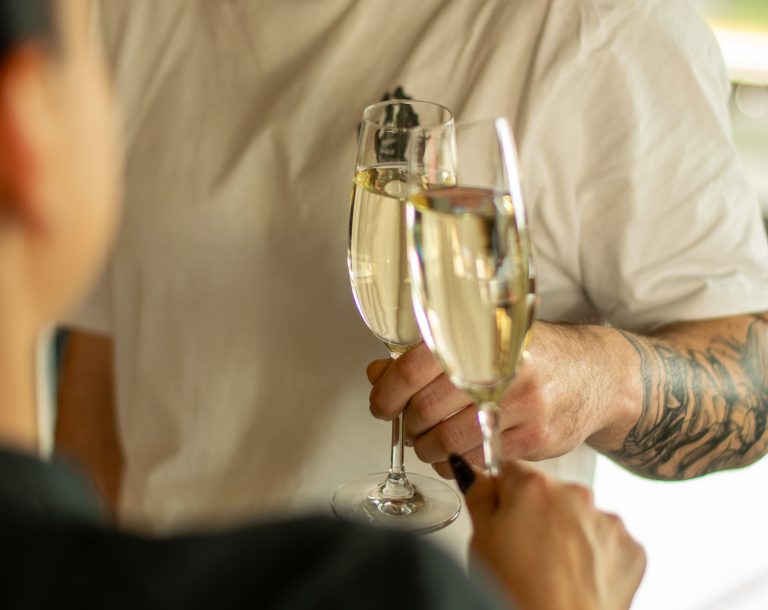 The final party of 2023! 🥂 It's New Year's Eve dinner at your Beef & Beer. 🎉🥩 Steaks, burgers, steak tartare, bubbles will be just
Read more »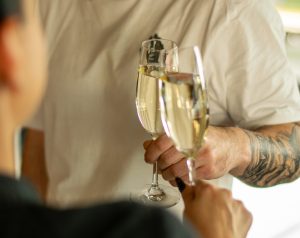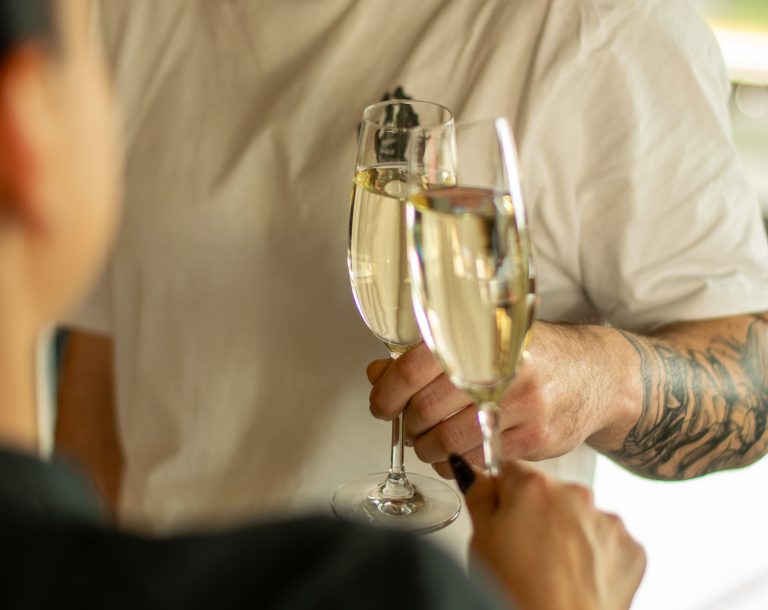 The final party of 2023! 🥂 It's New Year's Eve dinner at your Beef & Beer. 🎉🥩 Steaks, burgers, steak
Chci vědět víc »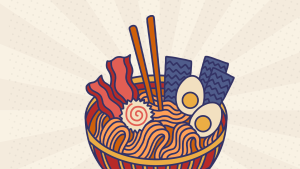 "We invite you to an unforgettable culinary journey that will take you on an exotic adventure full of delicious flavors.
Chci vědět víc »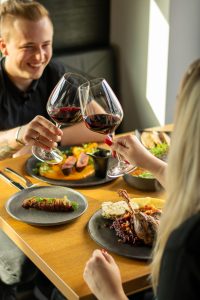 Join us this weekend from November 10th to November 12th to celebrate St. Martin's Feast – with friends, your loved
Chci vědět víc »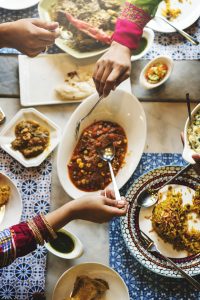 We invite you on a journey into a world of fantastic flavours! Get ready to 🇮🇳 Indian Brunch 🍛🌶️🍢🥘 and
Chci vědět víc »
Whether you are looking for a great place for a family lunch, dinner with friends or any celebration, look no further.