Brunch in your BEEF&BEER is synonymous with a perfect day out.
On the first Sunday of every month, you can sleep in and enjoy high noon.
From then on, we'll take care of all the essentials.
Gastronomic trips all around the world, themed culinary adventures, a surprise every time...
Full buffet tables, colours, tastes, smells.
Relaxation, ease, family, friends.
Last but not least, there is also a children's corner.
Come and see for yourself and let yourself be carried away, figuratively and literally.
We look forward to seeing you!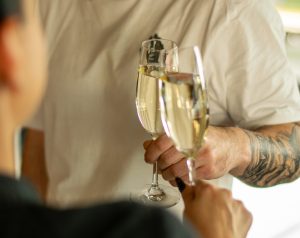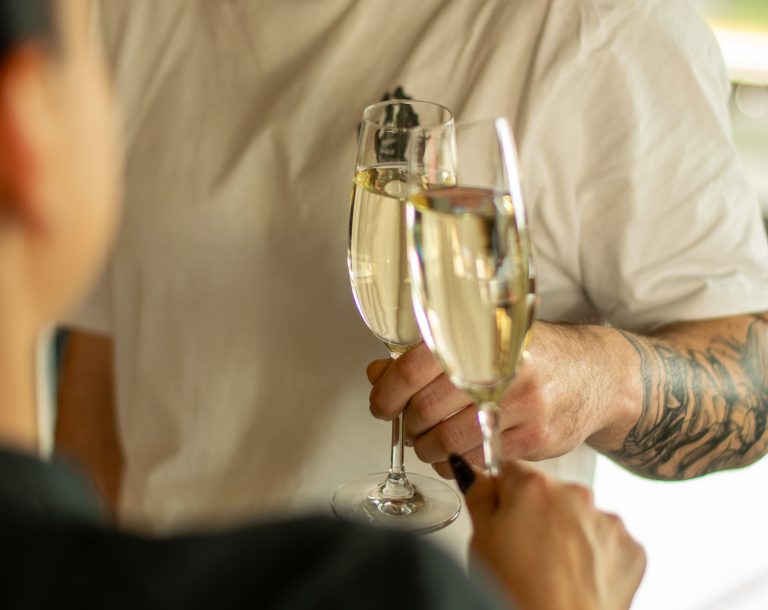 The final party of 2023! 🥂 It's New Year's Eve dinner at your Beef & Beer. 🎉🥩 Steaks, burgers, steak tartare, bubbles will be just
Chci vědět víc »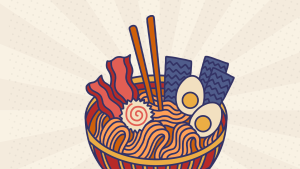 "We invite you to an unforgettable culinary journey that will take you on an exotic adventure full of delicious flavors. 🤤 Where will it lead
Chci vědět víc »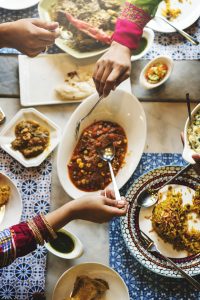 We invite you on a journey into a world of fantastic flavours! Get ready to 🇮🇳 Indian Brunch 🍛🌶️🍢🥘 and come share this unforgettable taste
Chci vědět víc »
Whether you're looking for a great place for a family lunch, dinner with friends or any celebration, you don't need to look any further. We're here for you.